Namaskaar! Welcome to the vibrant city of Pune, where history meets modernity and cultural richness fills the air. As you embark on your journey to explore this enchanting city, why not elevate your experience by opting for a car rental Pune with driver? Let's delve into the world of stress-free travel and discover why choosing a car rental with a driver is the ultimate way to immerse yourself in the wonders of Pune.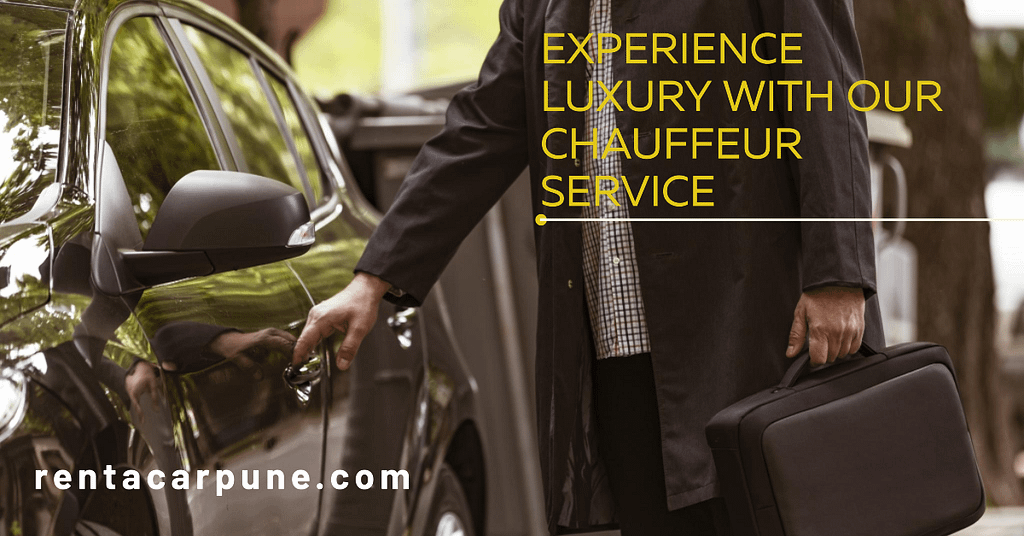 Advantages of Car Rental Pune with Driver:
Professional Expertise: No Tension, Just Sit Back, Relax
Imagine cruising through Pune's bustling streets with a local expert chauffeur at the wheel. A driver well-versed in the city's nooks and crannies can navigate you effortlessly through its maze-like roads. From weaving through traffic to finding hidden shortcuts, your skilled driver becomes your personal guide, ensuring you don't miss out on any of Pune's treasures.
Stress-Free Travel: Let the Journey Begin
Relaxation takes center stage when you opt for a car rental with a driver. Say goodbye to the worries of driving in unfamiliar surroundings, battling with GPS, and deciphering confusing road signs. With a capable driver handling the logistics, you're free to revel in the sights, capture Instagram-worthy moments, or even catch up on your favorite novel. The journey becomes a cherished part of your adventure, not a stressful hurdle to overcome.
Multilingual Assistance: Connecting Beyond Boundaries
Communication is the key to unlocking a destination's heart, and with a multilingual driver, you're well-equipped to connect with locals on a deeper level. Whether it's striking up a conversation at a local market or seeking recommendations from a street vendor, having a driver who can converse in various languages such as Hindi, English, Marathi and more adds a layer of authenticity to your experience. Engaging with the culture becomes seamless, leaving you with tales to cherish.
Choosing the Right Car Rental with Driver Service:
Which one is better, Rental with Driver or Self Drive? In a sea of options, selecting the perfect car rental with driver service is pivotal to your travel experience. Here's what to consider:
Reputation and Reviews: Unveiling the Truths
Before you commit, delve into the reputation of car rental companies. Check out online reviews and testimonials to uncover real traveler experiences. A well-reviewed company ensures not only a smooth ride but also a reliable driver who values your comfort and satisfaction.
Driver Qualifications: Your Safety Matters
A professional driver isn't just someone who takes the wheel. Look for qualities such as experience, punctuality, and communication skills. Your safety and well-being are of utmost importance, so a driver with proper training and a track record of safe driving should be non-negotiable.
Customization and Flexibility: Tailoring Your Pune Adventure
The beauty of car rental with driver services lies in their ability to customize your itinerary. Want to explore off-the-beaten-path attractions? Interested in a spontaneous detour to a local market? A flexible driver can make your desires a reality. Choose a service that values your preferences and tailors the journey to match your unique interests.
Cost Considerations and Value:
While convenience is priceless, let's address the elephant in the room – costs. Here's how it all stacks up:
Comparing Costs: Beyond the Numbers
When assessing the value of car rental with driver services, it's not just about the cost on paper. Factor in the time saved, stress avoided, and the opportunity to soak in the scenery without the distractions of driving. Often, the convenience far outweighs the monetary investment.
Inclusions and Exclusions: The Complete Picture of Tolls, Fuel, Parking charges
Be a savvy traveler and understand the nitty-gritty of what's included in the rental package. Does it cover fuel? Are tolls accounted for? Clarifying these details can prevent unwelcome surprises and help you budget effectively.
Booking Process and Precautions
Booking in Advance: Securing Your Peace of Mind
Planning is your ally when it comes to car rental with driver services. Booking in advance ensures availability, especially during peak travel seasons. It also grants you the luxury of time to communicate your preferences and any special requirements.
Clarifying Terms and Conditions: Read Before You Ride
Take a thorough dive into the rental agreement before you seal the deal. Understand the cancellation policy, insurance coverage, and any potential extra charges. This knowledge arms you with confidence, allowing you to fully enjoy your Pune exploration.
Making the Most of Your Journey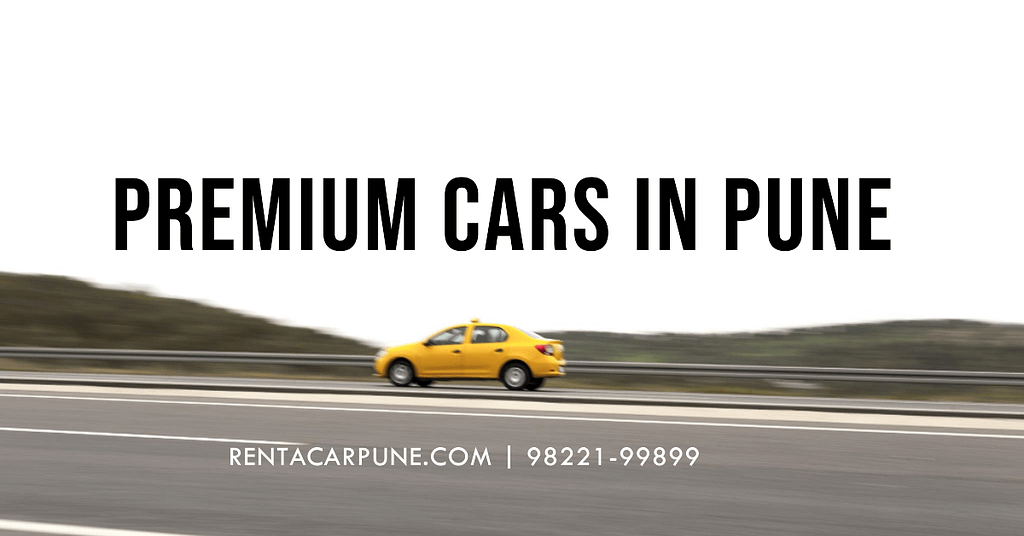 Engaging with the Driver: Uncover Local Treasures
Your driver is not just a chauffeur; they're a gateway to Pune's hidden gems. Strike up conversations, ask for recommendations, and let their insider knowledge guide you to places you wouldn't have discovered otherwise. Unforgettable memories often stem from these interactions.
Exploring Pune's Attractions: With a Driver's Touch
With your capable driver at the helm, explore Pune's must-visit attractions like a local. From the historic Aga Khan Palace to the vibrant markets of Tulshibaug, you're in for a whirlwind of experiences. Your driver knows the optimal times to visit each spot, ensuring you make the most of your precious time.
Frequently Asked Questions (FAQ)
| Question | Answer |
| --- | --- |
| Is it worth the extra cost? | Absolutely, for the convenience, safety, and local insights you gain. |
| Can I customize my itinerary? | Many car rental services offer customizable itineraries to suit your preferences. |
| What if I want to make spontaneous stops? | A flexible driver will happily accommodate spontaneous detours to enhance your journey. |
| Do I still need to tip the driver? | While it's not mandatory, tipping is a gesture of appreciation for excellent service. |
Car Rental with Driver Questions
Conclusion: Yes it's 100% better to have a Car Rental with a Driver
As you contemplate your Pune adventure, remember that your journey is more than just the destination—it's about the experiences that unfold along the way. With a car rental and a skilled driver by your side, you're free to focus on these experiences, to connect with the culture, and to create memories that will linger long after you've left Pune's vibrant streets behind. Embrace the allure of stress-free exploration and embark on a journey that will leave you enchanted and rejuvenated.
Want to book a Chauffeur Driven Car? Look no further! We're doing this for over 32 years in Pune! Give us a call at +91-98221-99899