[vc_row el_position="first last"] [vc_column] [vc_text_separator title="Pune to Mumbai Drop – Tata Indica" title_align="separator_align_center" el_position="first"] [vc_column_text]
Book a Tata Indica Rental from Pune to Mumbai.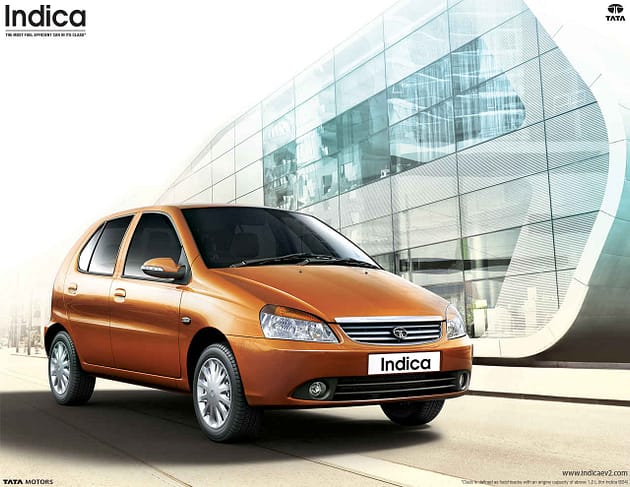 [/vc_column_text] [vc_message color="alert-success"]
Car Available, Book Now:
[/vc_message] [vc_column_text]
[formcraft id='11']
[/vc_column_text] [vc_column_text]
The famous car known to every indian and many abroad, the Tata Indica is a great car to travel around locally in the city. For the swift personality who wants to get things done without any delays, in time and without any circumstances. The workhorse of an engine that powers the car makes it very reliable and the chassis is made of strong Indian metal. If you don't mind the moderate ambient noise from the engine and outside, with average cooling and you need a simple transportation from point A to point B, this is the car we would recommend you. As always, we will make sure you are satisfied with our services.
Pictures of the taxi are sent, along with maintenance history and driver profile for your safety.
[/vc_column_text] [vc_toggle title="Need help?" open="false" el_position="last"]
We are here to help you.
You can contact us at +91 98221 99899
You can send us a message from the beautiful green button below. Contact Us Page
[/vc_toggle] [/vc_column] [/vc_row]