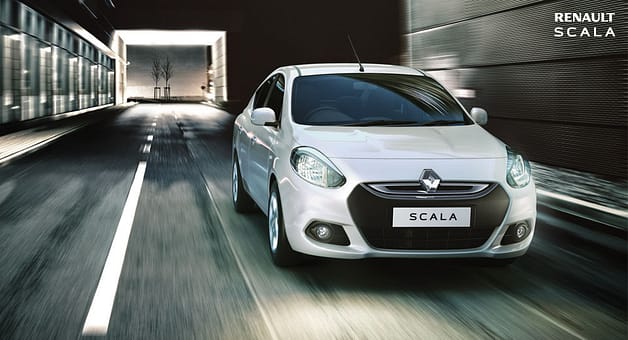 Renault Scala – A beauty with style you can't resist
Now coming to our fleet of cabs in Pune, available all over India
Scala by Renault is a beautiful car with sophistication, smooth curves, a bold attitude, comes with a two tone sporty bumper, chrome finish grill. Scala is a statement of stability, elegance and style.
Powered by the Renault World Champion Engine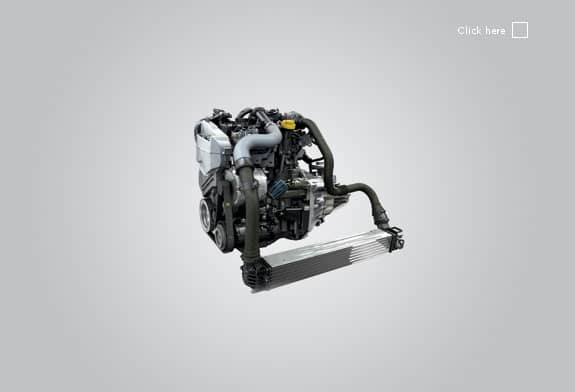 The Scala is coming soon to our fleet of cabs available for rent in Pune, Mumbai, Shirdi, Goa and all over India!
Interested in pre booking one?
The form is below:
[formcraft id='5′]
Other Services Available:
Thanks!
Team Rent A Car Pune!