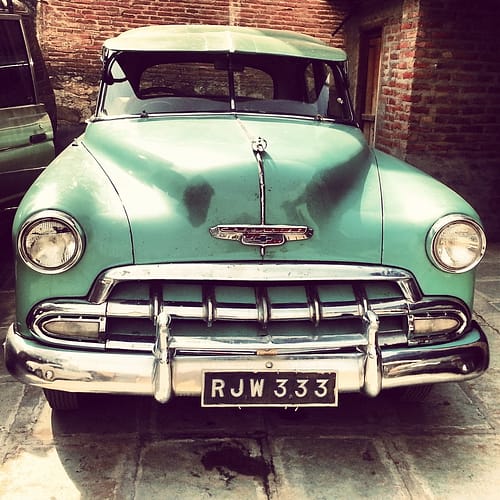 We thank all our valuable clients, you, for their trust and support in us. With your help, we are going towards perfection to suit to needs of our -clients. We thank you for filling out the feedback forms with such great enthusiasm. Both good and bad pointers have helped us in understanding you better and as we get to know you better, we start to serve you better!-
To make emails easier, all emails can now be sent to info@racp.in
We are on a solid server connected via military standard secure SSL connection, things are very safe with us, we guarantee that.
Feel free to send us an email or call us / whatsapp us at +91-98221-99899.
Here's a 10% discount for a limited time only.
[formcraft id='5′]
Support: Mr. Sanjay: +91-98221-99899
Regards
Rent A Car Pune