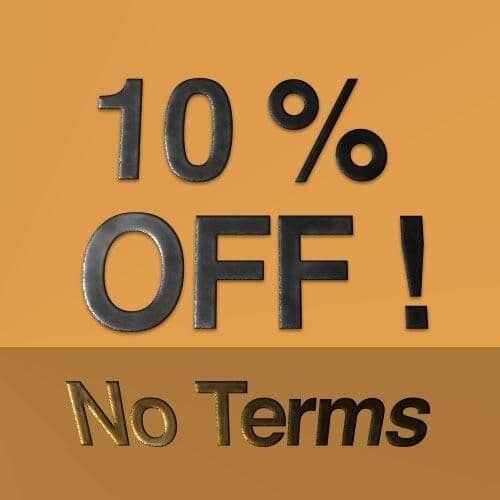 Good morning ! The weather in Pune is beautiful and as it's a weekend, we are offering a 10% discount of all our followers on twitter!
Grab this discount today, as it expires tomorrow.
Valid on local, out station journeys made .
Car category : any
How do I get eligible for the discount ?
1: Follow us on twitter @punecar www.twitter.com/punecar
2: Call us : 91 98221 99899
3: Contact us via the contact page on our website.
That's what it's all about!
Wishing everyone a wonderful Saturday,
The RACP Team.